Lyon County, Kentucky's Lake Barkley offers a variety of attractions and activities your family will enjoy!  No matter if you're looking to fish, hike, boat, or just to relax by a campfire, Lake Barkley is the place for you.
Wintertime brings abundant wildlife viewing opportunities, golfing, fishing hiking, and biking during the mild days of the season.  
It's also a time of holiday festivities – from parades to festive lights to special music shows.  Don't rule out a weekend winter getaway to Lake Barkley!
GOOD TIMES AT
LAKE BARKLEY
Besides all the water activities, the Lake Barkley area offers biking, hiking, and golfing. We also feature fun-filled attractions for the whole family to enjoy. Lake Barkley belongs to our guests!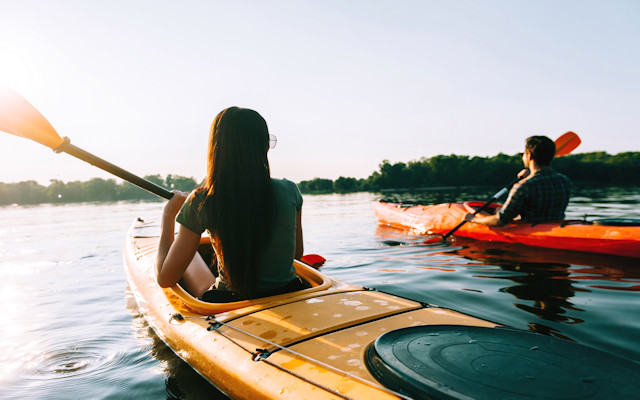 Lake Barkley is a playground for outdoor lovers.
BOATING
Lake Barkley boasts 57,000 acres of water and 1,004 miles of shoreline – plenty of room for everyone.
TRAILS
No matter if you are looking to hike, bike, kayak, or even riding an ATV, there's a trail for you at Lake Barkley.
FISHING
World-class fishing with abundant crappie, laragemouth and smallmouth, catfish and more.
GOLFING
The Cullen at Mineral Mound is Eddyville's prime spot for golfing, not to mention numerous regional courses.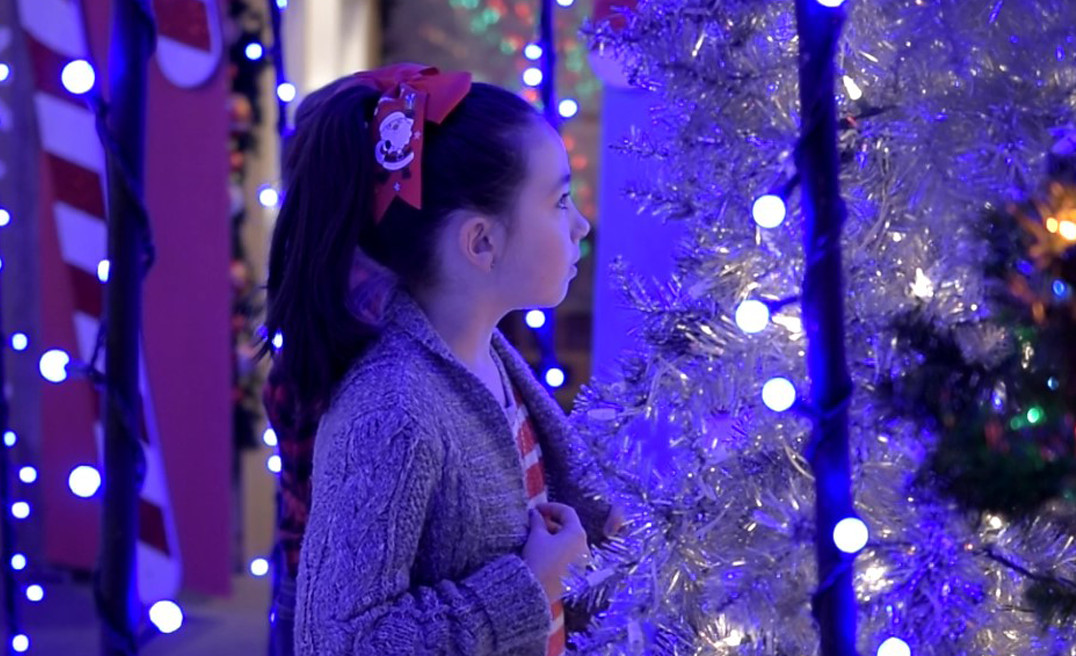 Get in the holiday spirit with special events and Christmas lights displays around the Lake Barkley region.